Explore Our Academy
Thank you for taking the time to explore our academy.  Below you will find  a virtual tour of our academy by Mrs Willans, our Head Teacher. This film gives a flavour of our wonderful academy.  We are delighted to be able to offer tours in the autumn term 2023 for prospective families - please contact the academy office on 01252 544009 to book a place.
There is  an interactive map below. Please click on some of the areas of the academy for photos.
Please do get in touch if you would like any further information about life at Mytchett.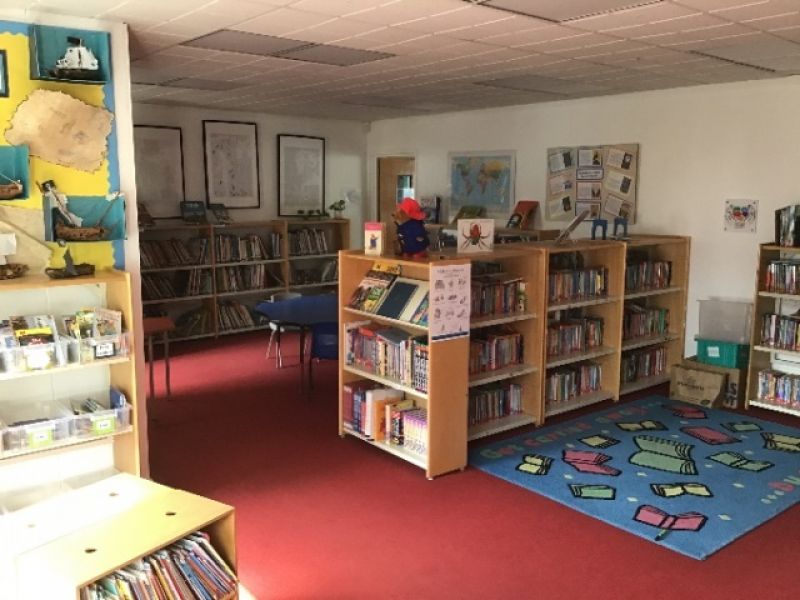 [CLOSE]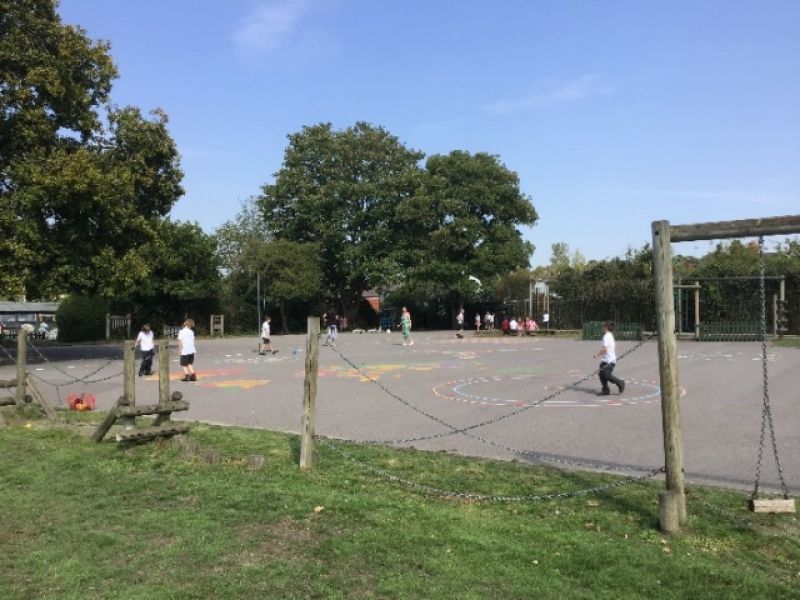 [CLOSE]
[CLOSE]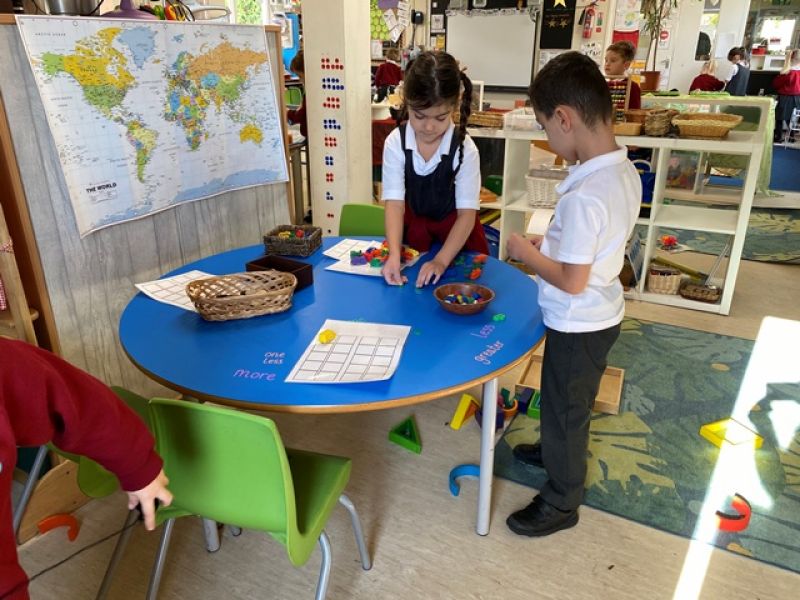 [CLOSE]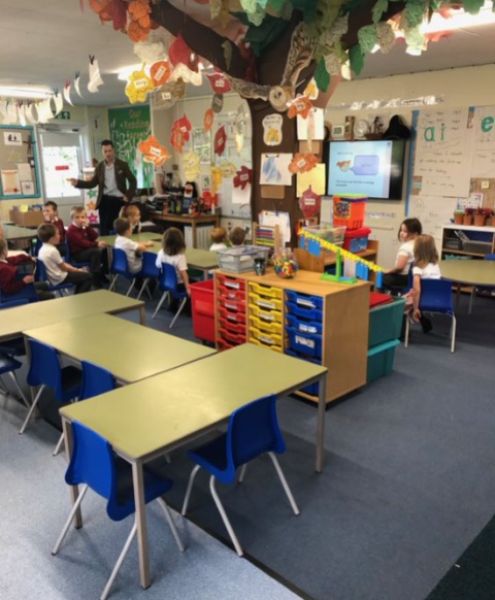 [CLOSE]
[CLOSE]
See below for pictures from our school:
MYT Library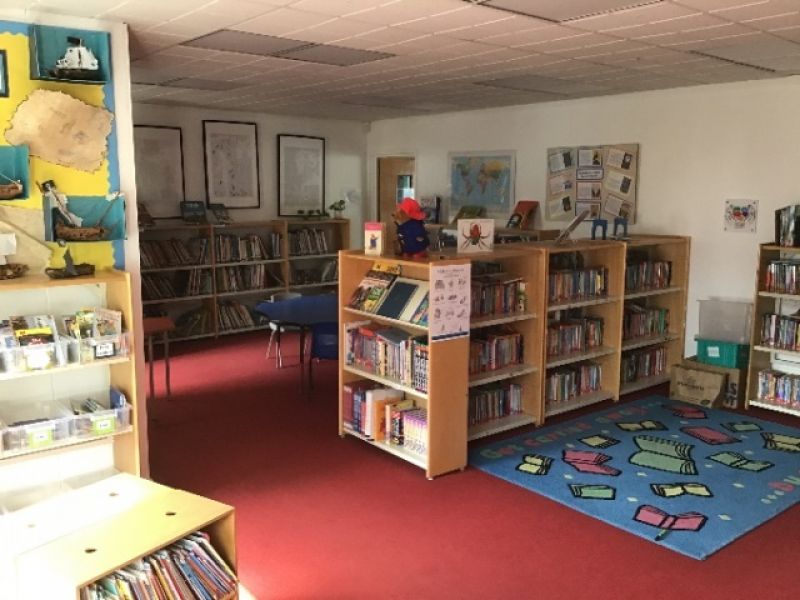 MYT Playground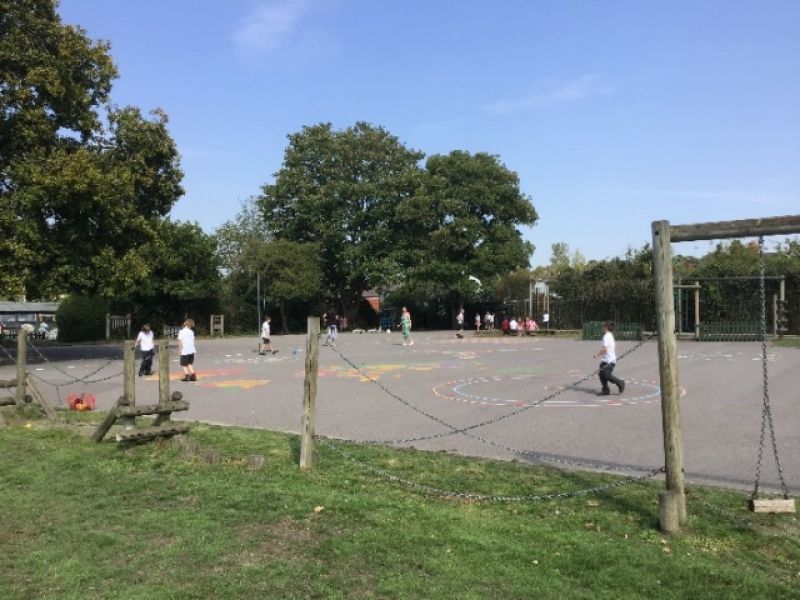 MYT Reception Outdoor Area Garden
MYT Reception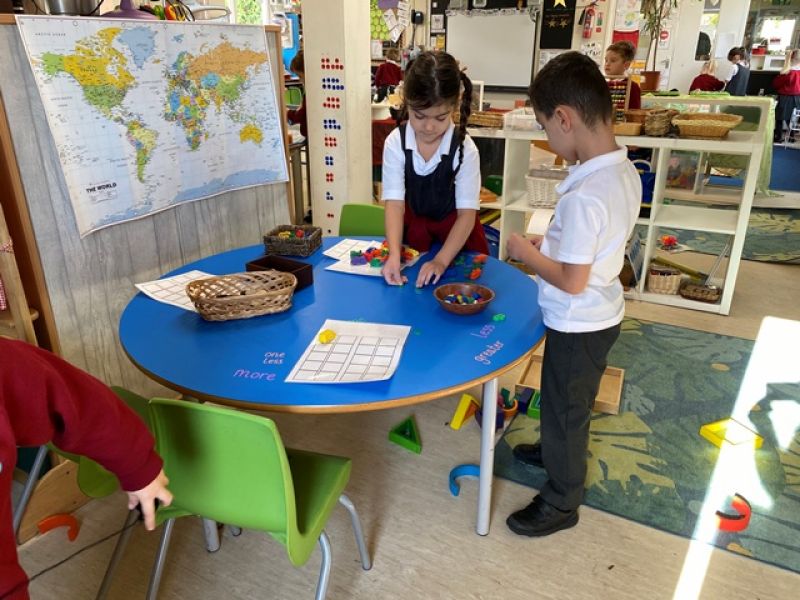 MYT Year 1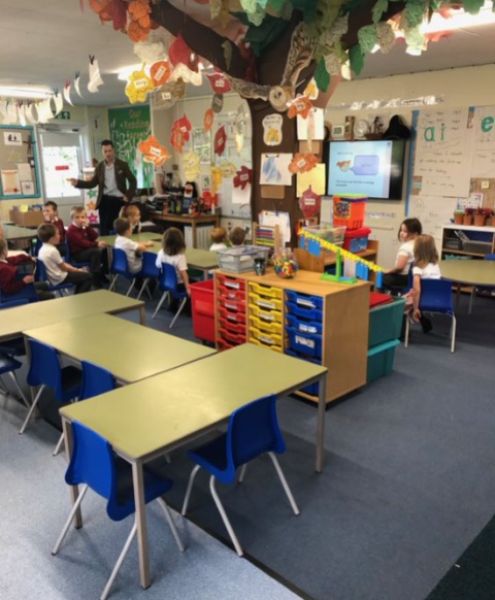 MYT Year 3