Explore Our School
Mytchett Primary Academy has a Published Admissions Number (PAN) of 30 for Reception and 2 additional places for Year 3.  Please see the Kite Academy Trust's Admissions page for information about how to apply.
We are currently unable to welcome families to have a look around in the usual way, meet the Headteacher - Sam Willans - and see the school in action.  We have created an interactive plan and video, narrated  by Mrs Willans, to give a flavour of our lovely academy.  In addition to this, please do feel free to call the school and arrange a telephone conversation with Mrs Willans.
As guidance changes, we will update our plans so that we can offer the best support to our families; existing and prospective.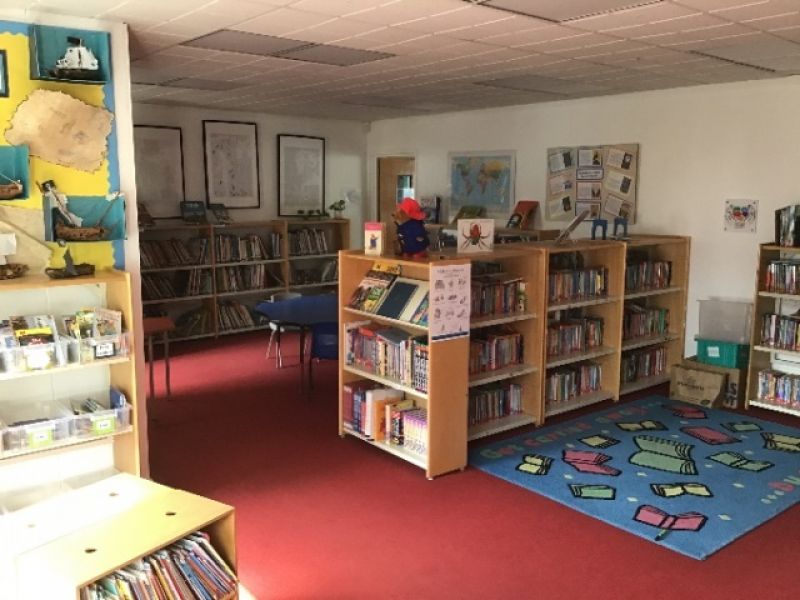 [CLOSE]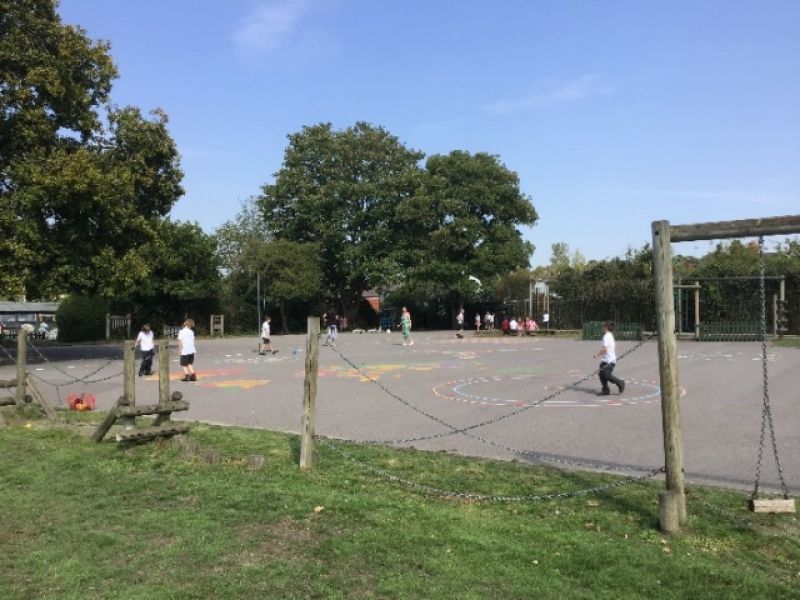 [CLOSE]
[CLOSE]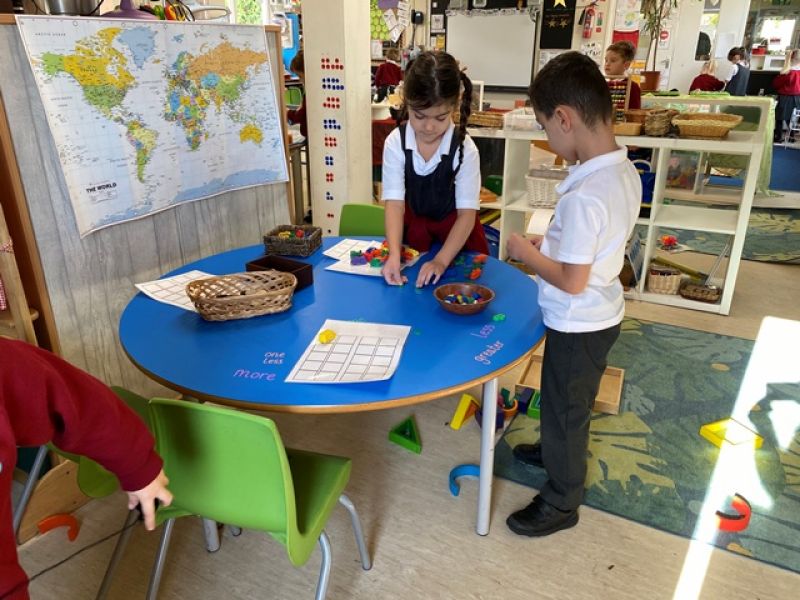 [CLOSE]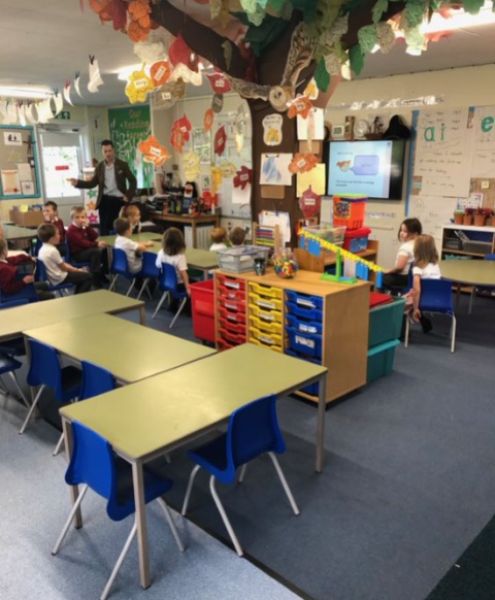 [CLOSE]
[CLOSE]
See below for pictures from our school:
MYT Library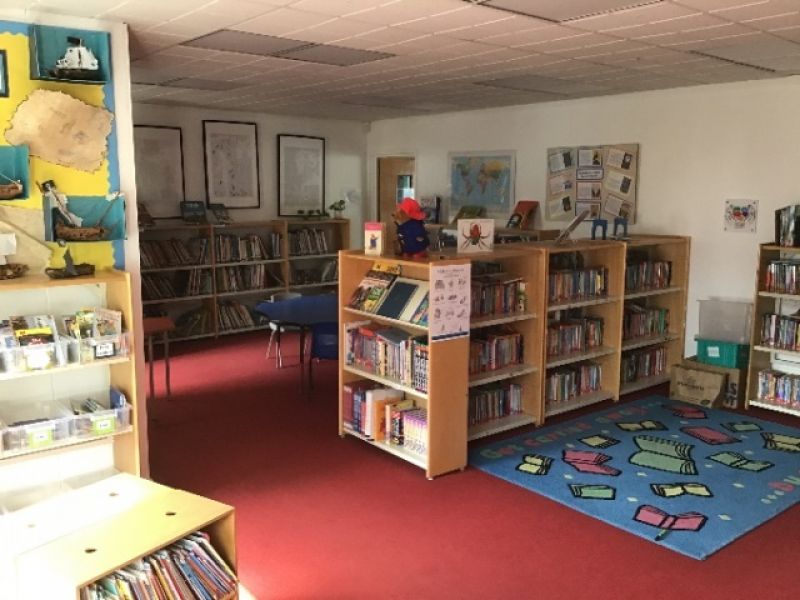 MYT Playground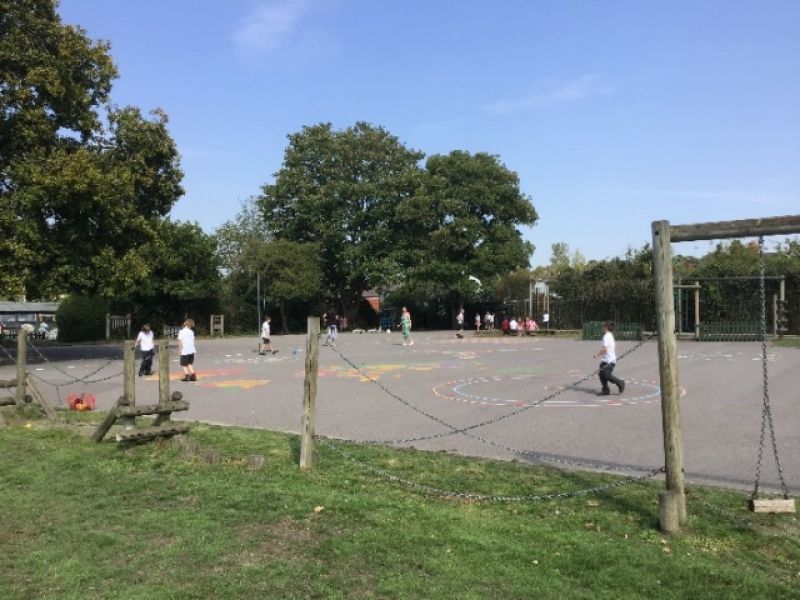 MYT Reception Outdoor Area Garden
MYT Reception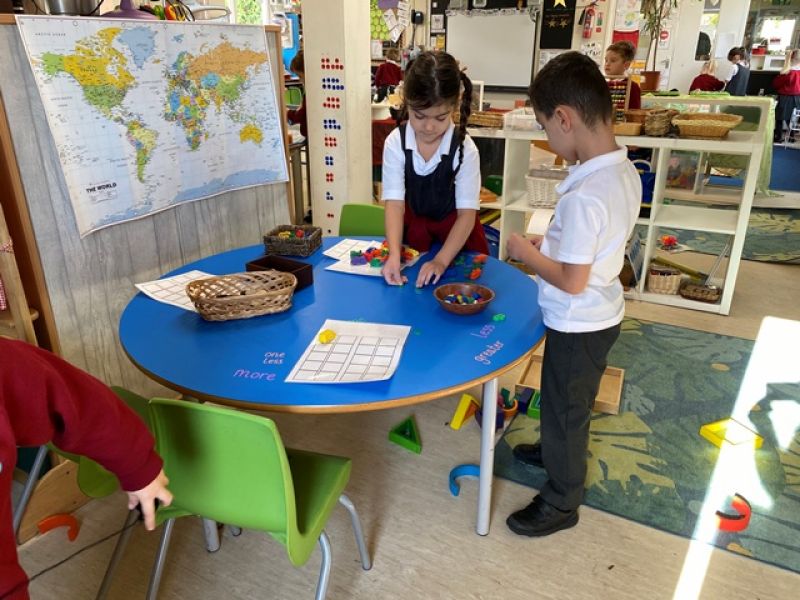 MYT Year 1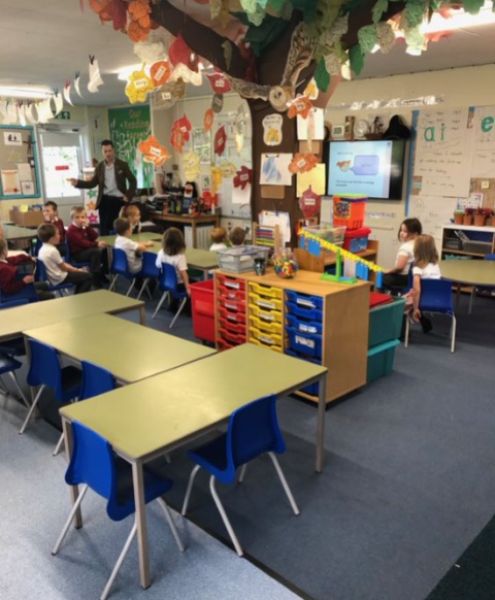 MYT Year 3